Zhejiang Cejia Electric Co., Ltd.
According to the international electric market operation concept, provides professional energy storage power supply solutions for the market. CEJIA has over 20 years of experience in this industry and has built a reputation for providing quality products and services at competitive prices. We are proud to be one of the most reliable electrical equipment suppliers in China with more.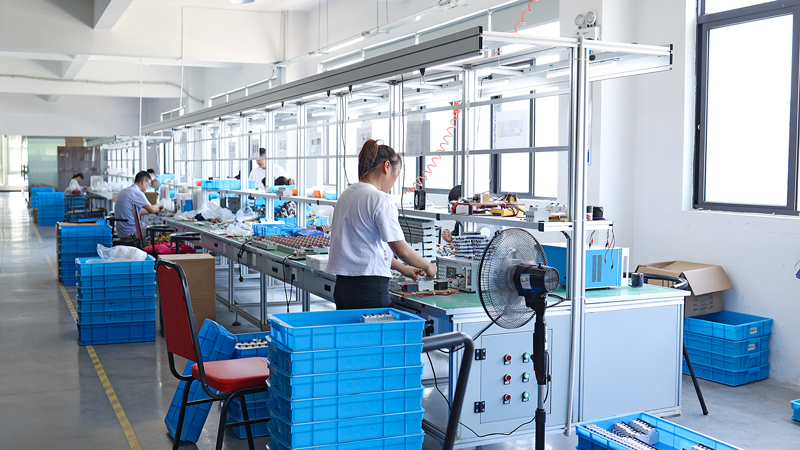 Since the establishment of the company, adhering to the "dedicated, professional,Pioneering, with electrical production and sales as the main business, inverter technology development as the core, set research and development, production, sales as one of the diversified service company,  It is also a manufactory of high quality, high-tech industrial and consumer products.
The company's brand has become one of the leading brands in the outdoor power supply and inverter industry in domestic and all of the world.Cejia has a highly educated and high-quality talent team, advocates the work style of "diligence and high execution", and establishes a perfect talent training system.  After years persistance of efforts, Cejia has developed dealers and agents in major cities.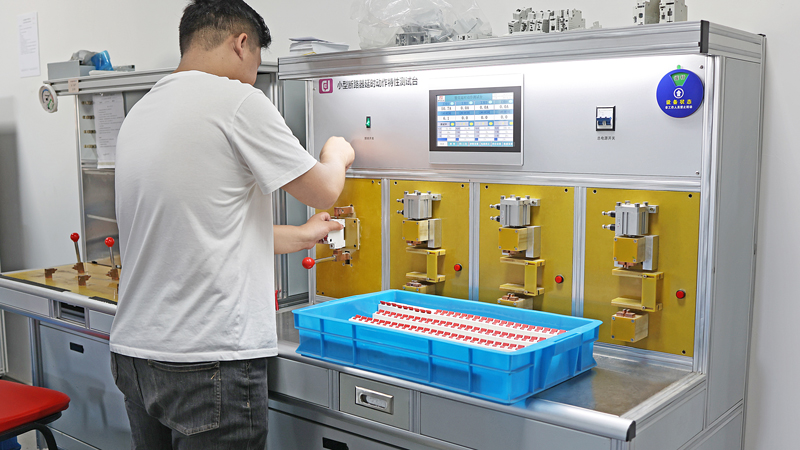 Since 2016, the company has launched international business expansion projects and achieved rapid development. Now Cejia has a global presence We have established business in more than 50 countries and regions around the world.